this has been going on for years, and I have witnessed it for my first time on sunday. I actually put Tristan in charge of Deric for 1/2 hour while I ran downtown and took some pics. There were quite a few out in the 17 degree weather, more then I would have thought anyway.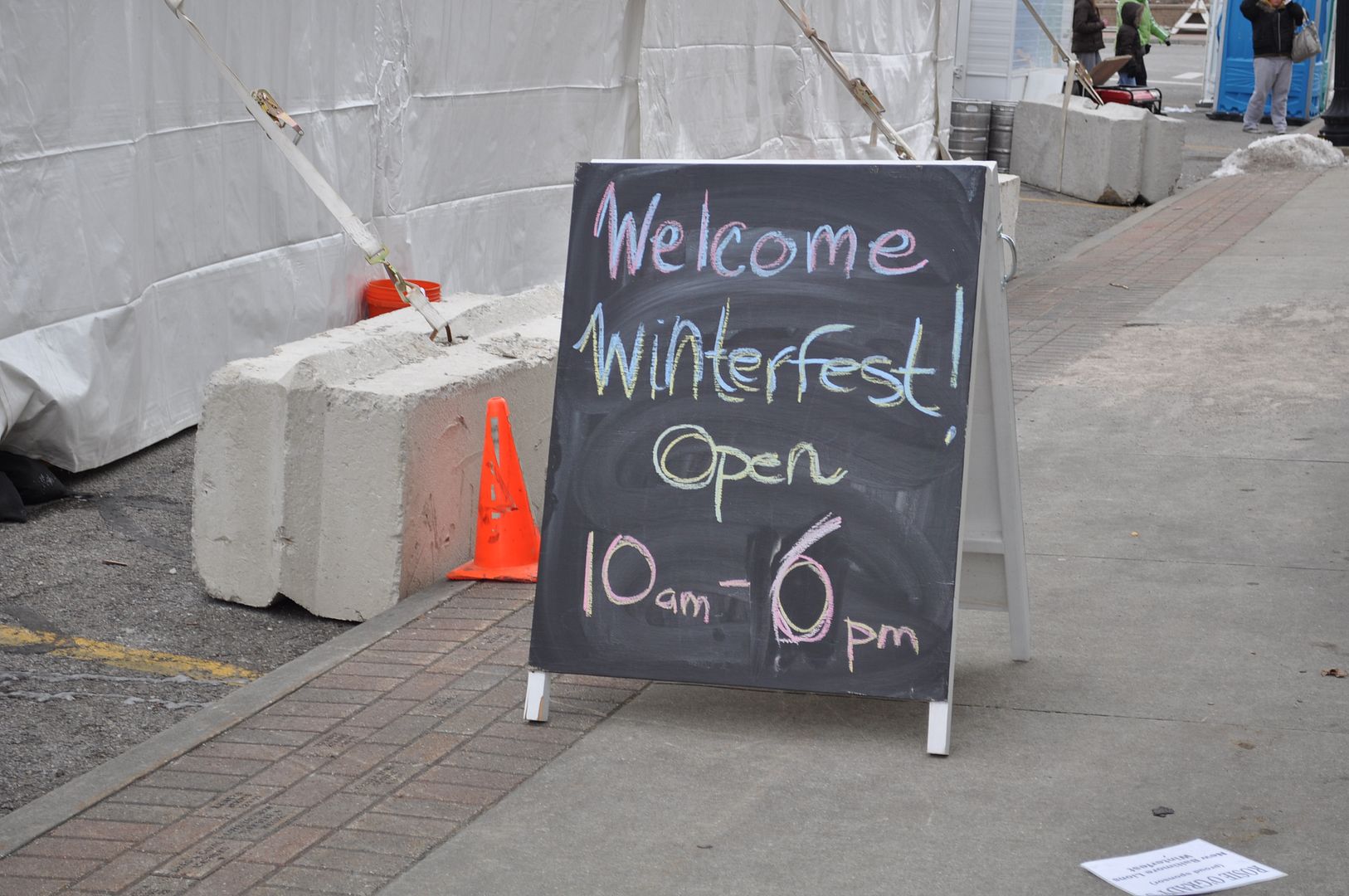 ICE FISHING IS HUGE OUT ON THE BAY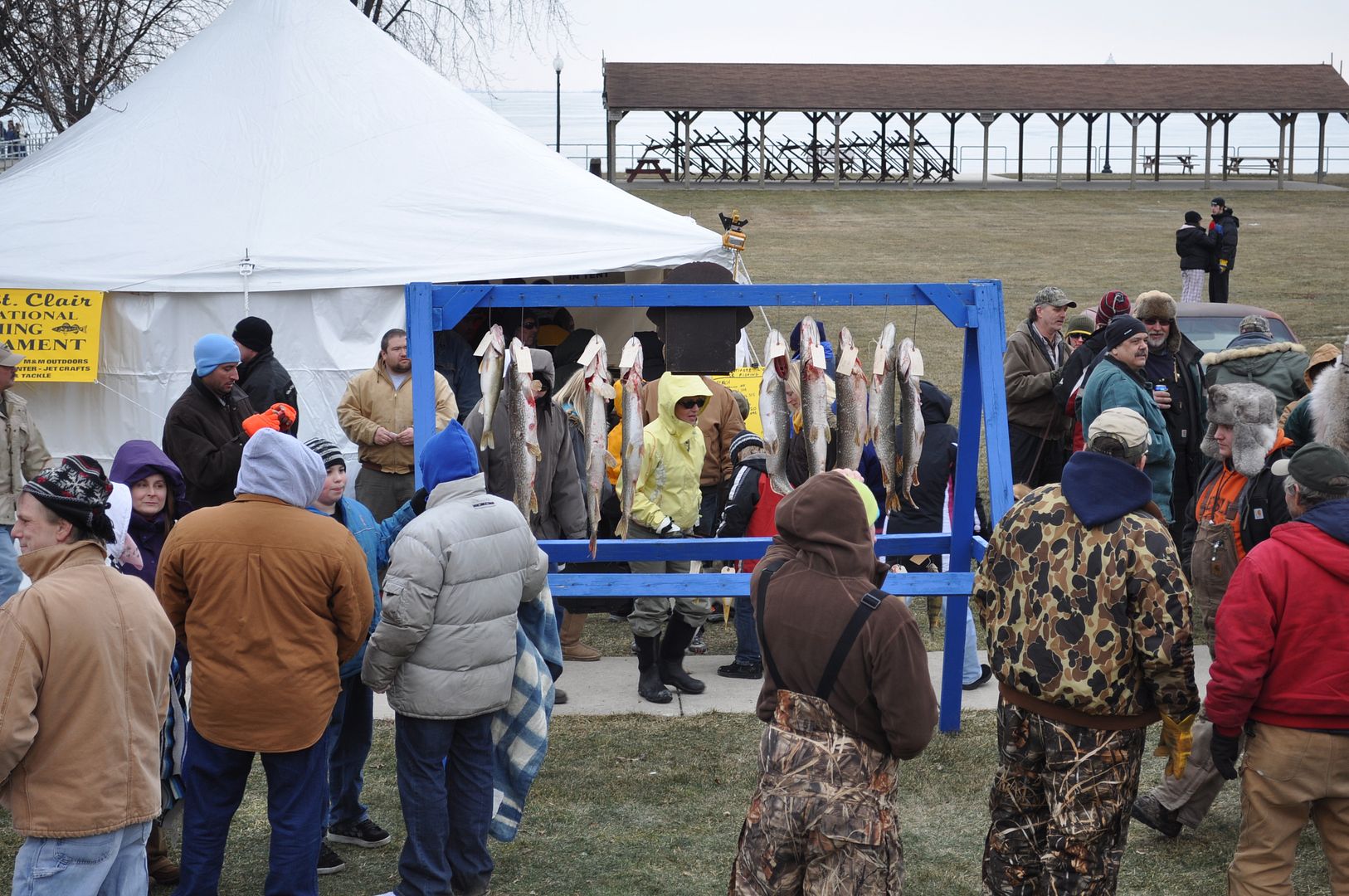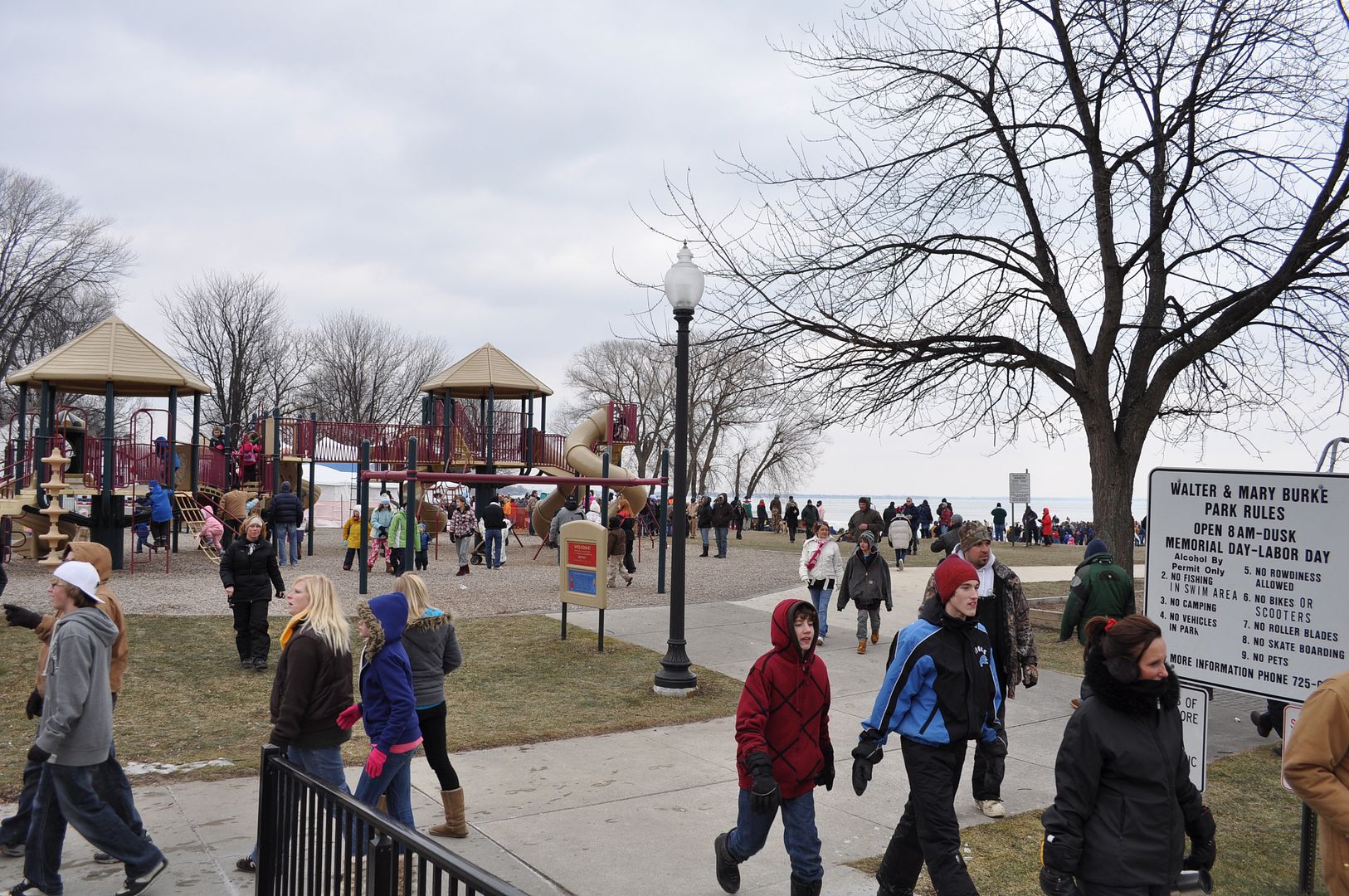 look at this poor bunny, I thought about taking it home but couldn't care for it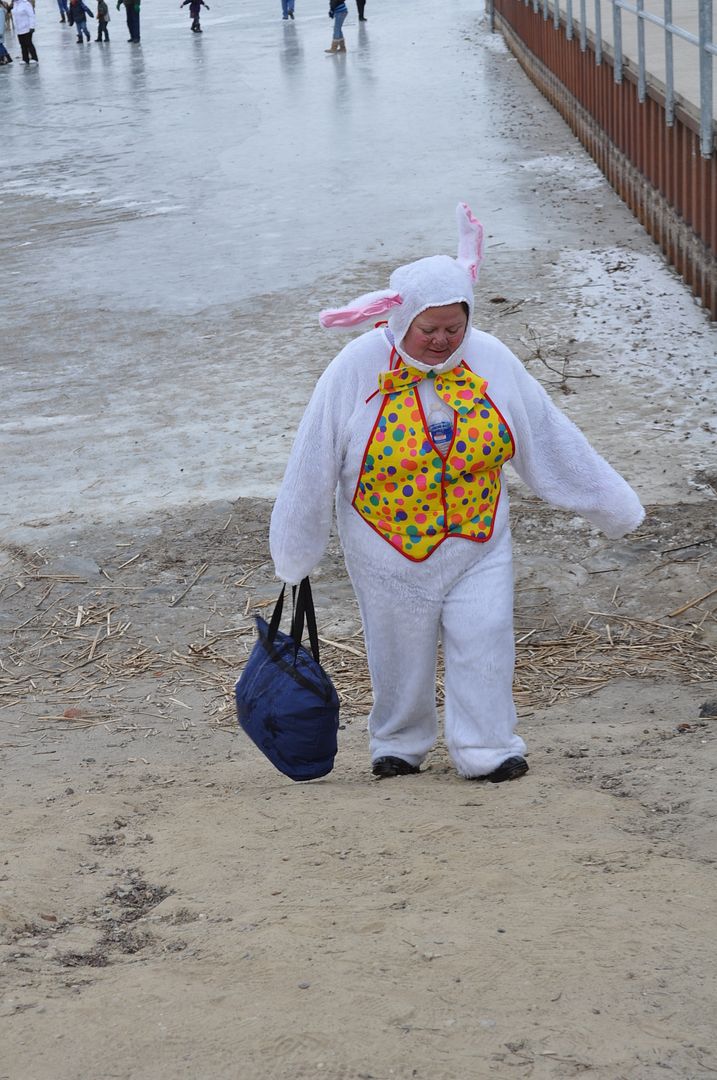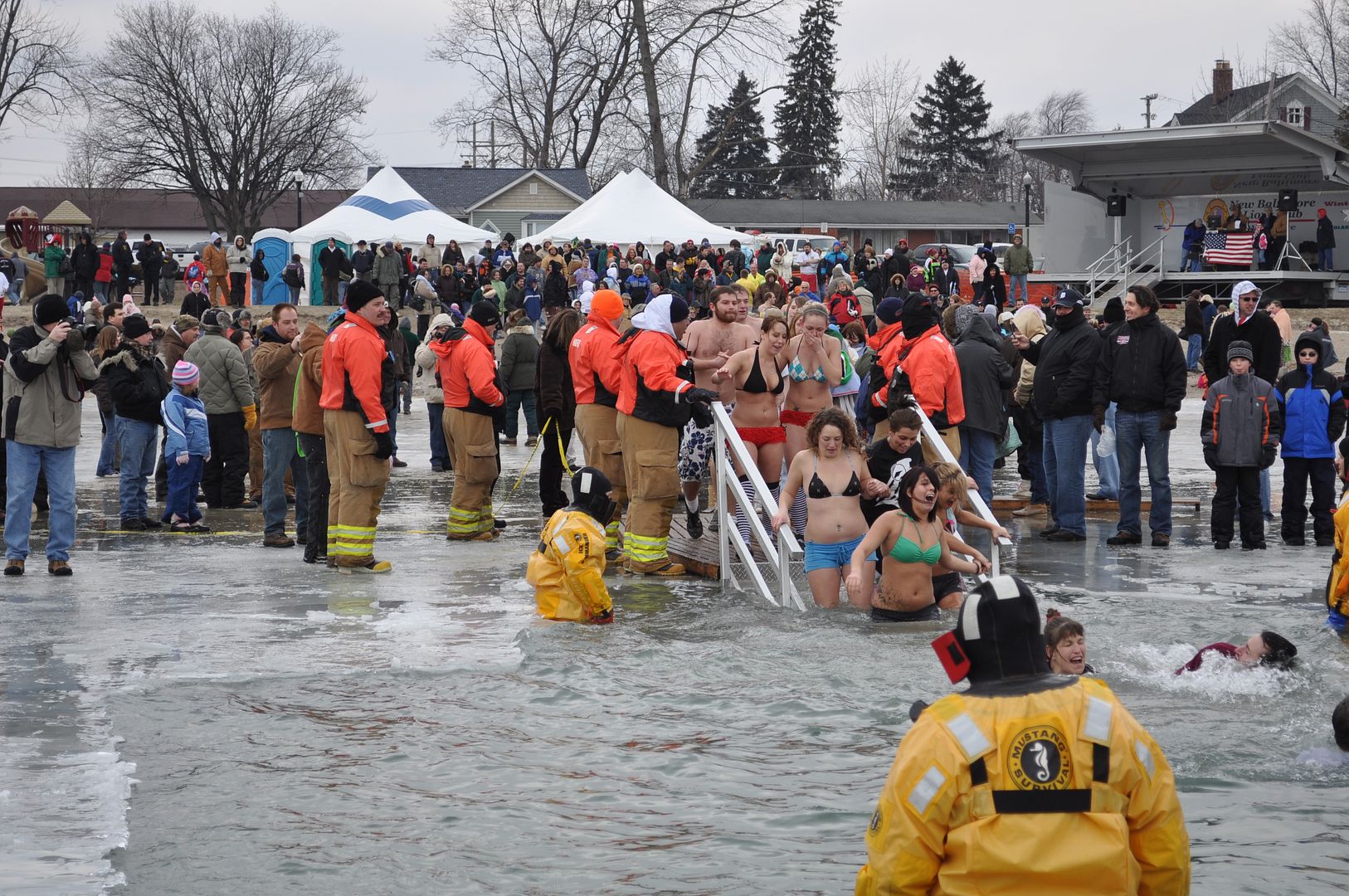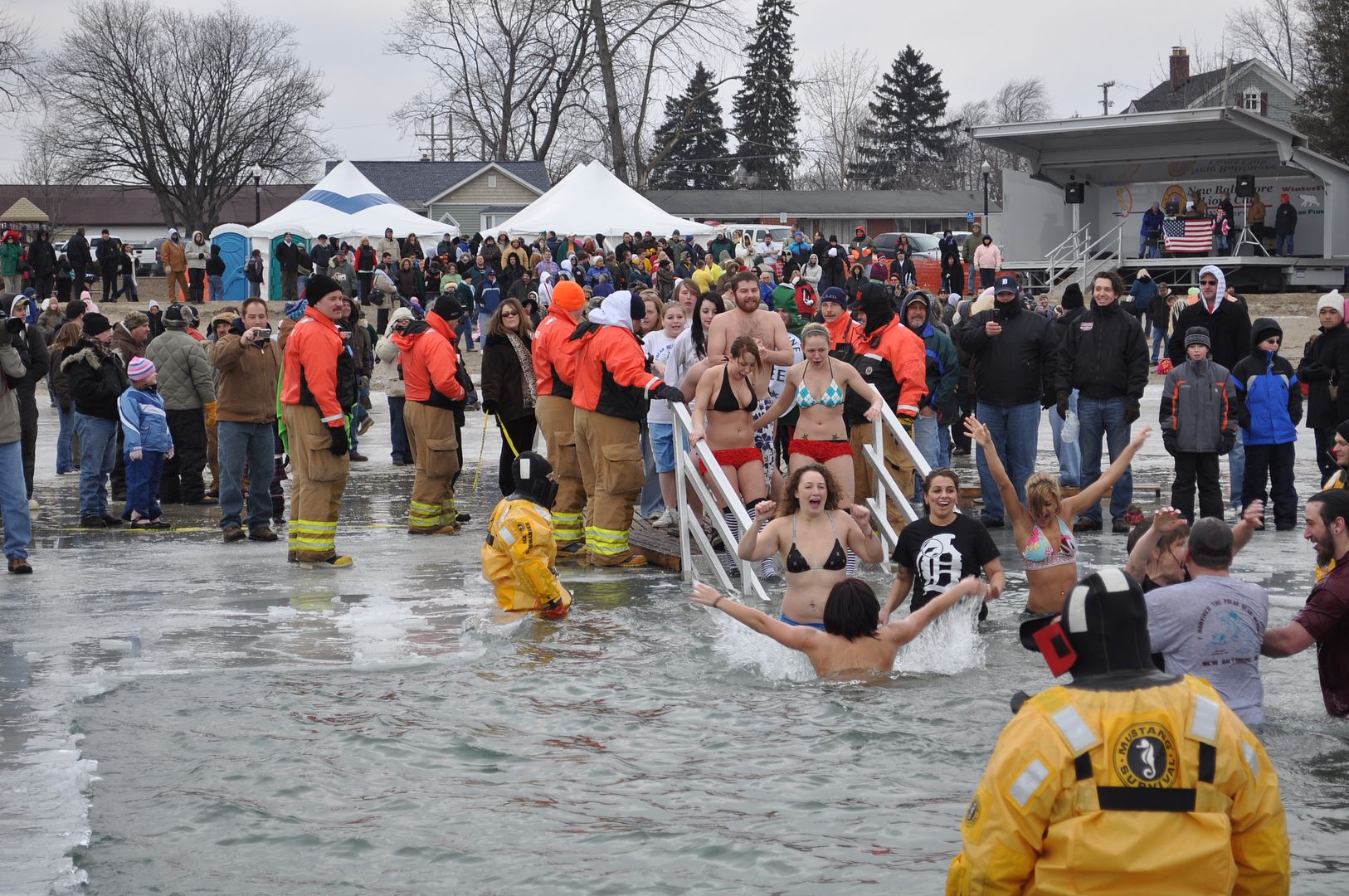 did I mention it was 17 degrees??????????????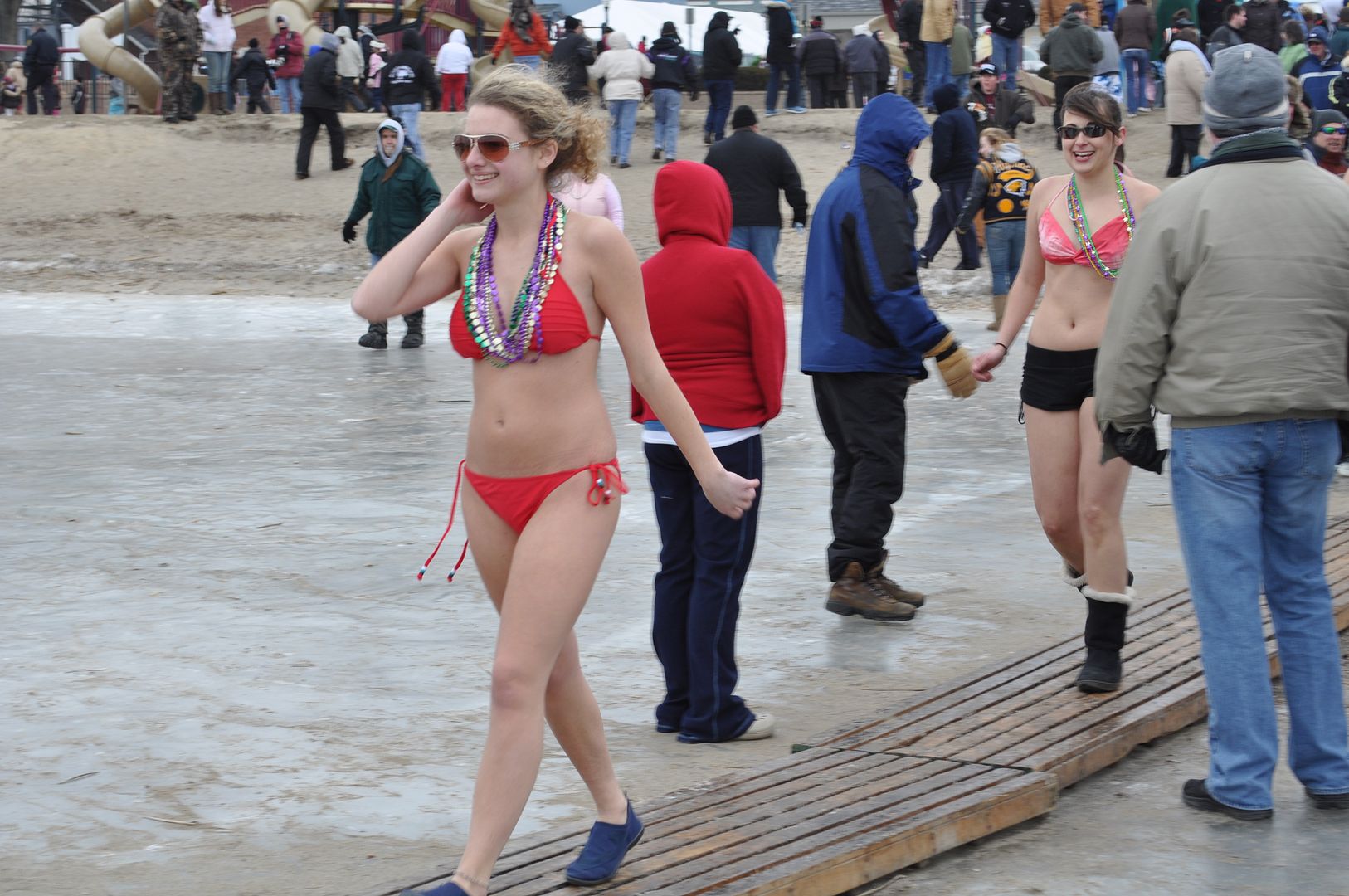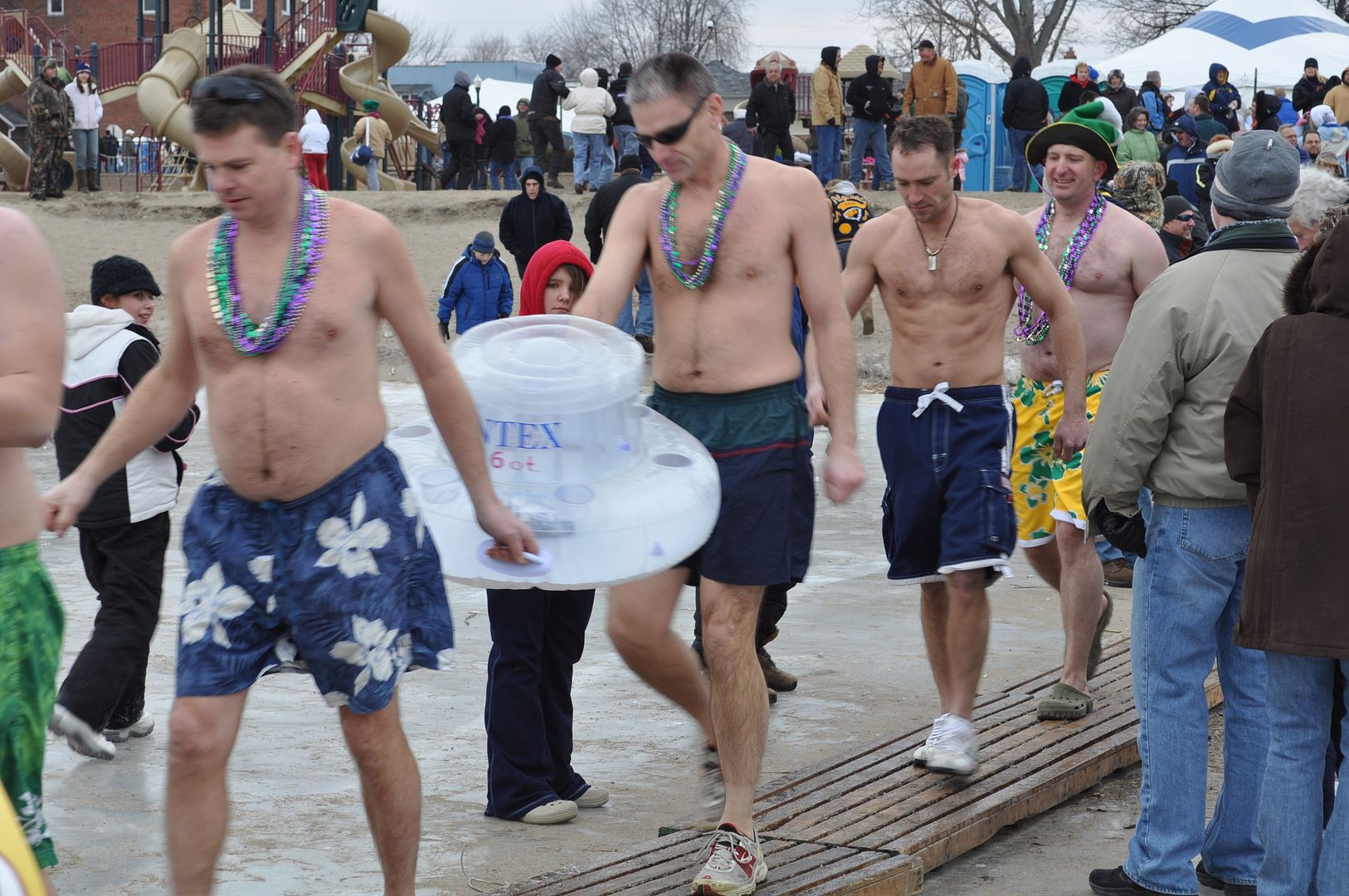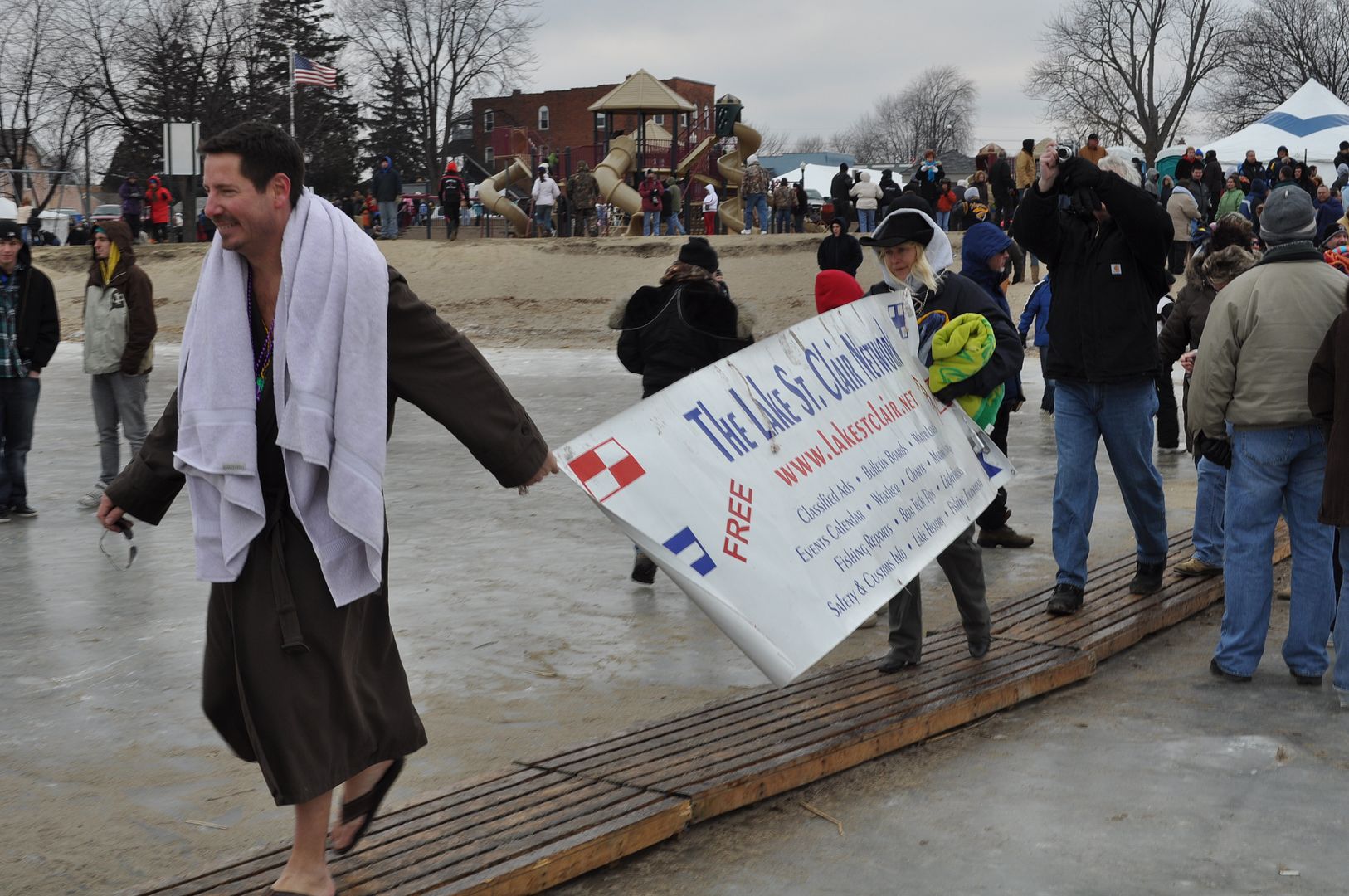 a Little downtown
Kret's Garage has been a customer since 1994. Dave owns it now, but the garage was passed down at least one generation that I know of.
Police station where the fuzz hangs out
downtown